NEWS
At Brooks Jeffrey Marketing, Inc., we strive to provide our clients with up-to-date knowledge of superior communication, marketing and digital services, tips, and products.
Our staff members follow cutting-edge technology and techniques. Brooks Jeffrey team members attend workshops and seminars designed to increase their fluency with the tools to get their jobs done – and done well.
06/19/2015 <<Back
Lovin' Louisville!
Our team had a WONDERFUL time at the 75th Annual Southeastern Regional Council – National Association of Housing and Redevelopment Officials Conference in Louisville, Kentucky this week! Jodie Elizabeth Jeffrey loved being back in her home state of Kentucky for a few days! We met so many great people from ten southeastern states – Alabama, Florida, Georgia, Kentucky, Mississippi, North Carolina, South Carolina, Tennessee, Virginia, and West Virginia. See more here.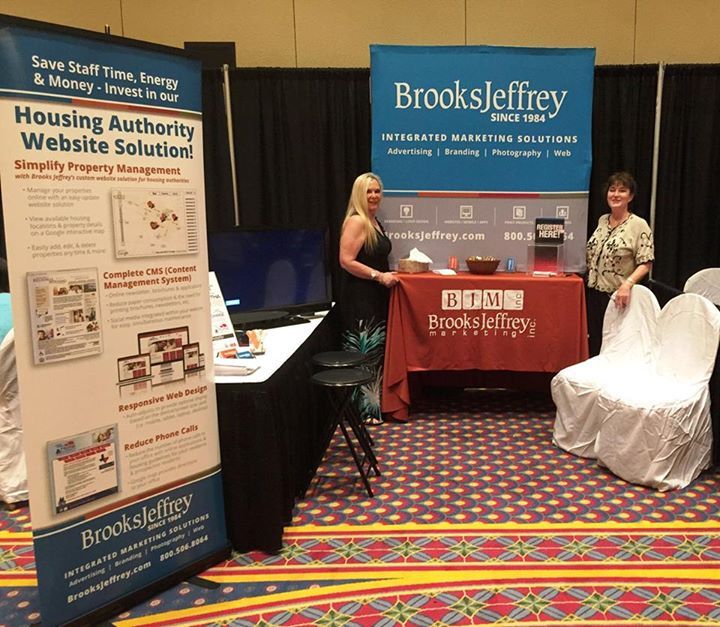 Media Kit