Careers
Join our team! We pride ourselves on providing the best support in the business and taking care of our clients.
Check back often for updates and opportunities to join our staff.
JOIN OUR STAFF!
We are innovators, we are passionate, we are exacting and particular – and we are looking for more innovative, passionate, and exceptional people to join our team! We will post available positions at Brooks Jeffrey Marketing, Inc. and our sister companies on this page when positions are available.
Please check this page frequently for updated information. We look forward to hearing from you.
To submit your resume and application for a job not currently posted on the site, please complete our online employment application at:
https://www.bjmweb.com/employment-form
---

Computer Technician
We are searching for a qualified Computer Technician to join our team.
We're looking for an experienced technician who can
Set up hardware and install and configure software and drivers


Maintain and repair technological equipment (e.g. routers) or peripheral devices


Install well-functioning LAN/WAN and other networks and manage components (servers, IPs etc.)


Manage security options and software in computers and networks to maintain privacy and protection from attacks


Perform regular upgrades to ensure systems remain updated


Troubleshoot system failures or bugs and provide solutions to restore functionality


Arrange maintenance sessions to discover and mend inefficiencies


Keep records of repairs and fixes for future reference


Offer timely technical support and teach users how to utilize computers correctly


Set up and evaluate Remote Monitoring and Management software
Preferred Computer Technician Skills and Qualifications
Proven experience as computer technician or similar role


Experience with LAN/WAN networks


Thorough knowledge of computer systems and IT components


Knowledge of internet security and data privacy principles


Excellent troubleshooting skills


Effective communication skills


Exceptional organizing and time management skills


Candidate must pass background check and drug screen


Degree or relevant certifications preferred (CompTIA A+, Network+, etc.)
If your education, experience, and passion are grounded in computer technology, submit your specifics and let's talk!
Full time benefits include health/dental/life insurance, cafeteria plan, paid vacation, retirement plan and more.
Brooks Jeffrey Computer Services
ATTN: Computer Technician
971 Coley Drive
Mountain Home, AR 72653
Submit an Online Employment Application or submit via mail.
Applications due by January 1, 2022.
Candidates are encouraged to call to request video conference interview in advance of application deadline. 870.425.8064
---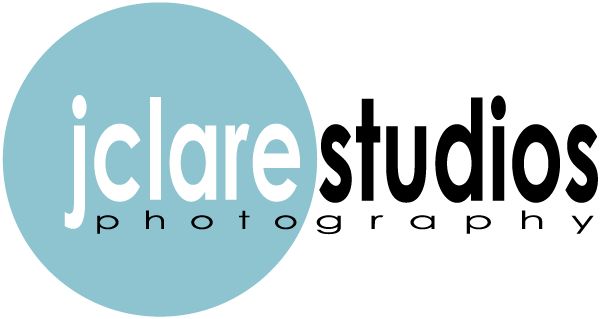 While there are currently no posted positions available for JClare Studios, you are welcome to submit your resume now and check back often for updates and opportunities to join our staff!
500 Coley Drive, Mountain Home, AR