NEWS
At Brooks Jeffrey Marketing, Inc., we strive to provide our clients with up-to-date knowledge of superior communication, marketing and digital services, tips, and products.
Our staff members follow cutting-edge technology and techniques. Brooks Jeffrey team members attend workshops and seminars designed to increase their fluency with the tools to get their jobs done – and done well.
04/15/2015 <<Back
First Quarter Client Satisfaction Survey Winners!
We are pleased to acknowledge our two winners of our first quarter drawing from the Client Satisfaction Surveys for Brooks Jeffrey Marketing and Brooks Jeffrey Computer Store: Michelle Scott and Dan Sears!
Michelle's name was drawn from our Marketing client satisfaction survey, and she won a great-looking trout mug filled with candy and other goodies!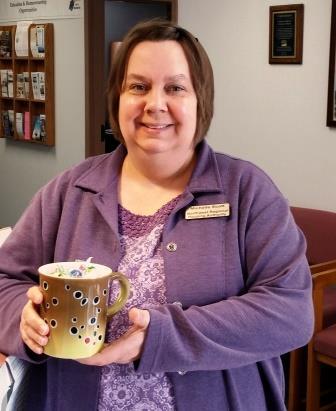 Dan's name was drawn from our Computer Store client satisfaction survey, and his prize was hand-delivered to him by our wonderful technician Brian! Dan won an Auvio Portable Bluetooth Speaker!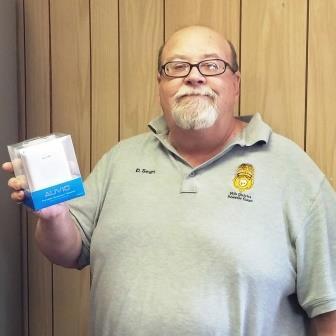 Congrats to both of our first quarter satisfaction survey winners!
Let us know what you think of us at www.bjmweb.com/survey or www.brooksjeffreycomputerstore.com/survey and you will have a chance to win THIS QUARTER'S prize! What could it be next?
Media Kit