NEWS
At Brooks Jeffrey Marketing, Inc., we strive to provide our clients with up-to-date knowledge of superior communication, marketing and digital services, tips, and products.
Our staff members follow cutting-edge technology and techniques. Brooks Jeffrey team members attend workshops and seminars designed to increase their fluency with the tools to get their jobs done – and done well.
04/15/2022 <<Back
Brooks Jeffrey Joins Area Employers for Career Expo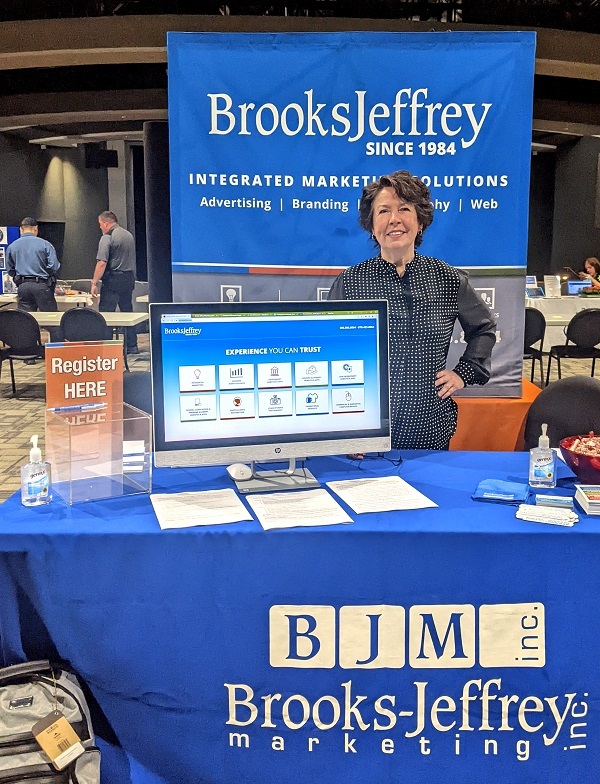 Brooks Jeffrey joined other area employers this week for ASU-Mountain Home's 2022 Career Expo.
We are proud supporters of ASUMH and proud employers of several ASUMH graduates.
Thank you ASUMH for organizing this community event and for all the important work you do to inspire, train and educate students.
We love ASUMH!
Check out the current career opportunities at Brooks Jeffrey: https://www.bjmweb.com/careers
Please visit the page frequently for updated information.
Media Kit