NEWS
At Brooks Jeffrey Marketing, Inc., we strive to provide our clients with up-to-date knowledge of superior communication, marketing and digital services, tips, and products.
Our staff members follow cutting-edge technology and techniques. Brooks Jeffrey team members attend workshops and seminars designed to increase their fluency with the tools to get their jobs done – and done well.
01/13/2022 <<Back
Congratulations, Briley! 🎓
We are very proud of our Project Manager, Briley, who graduated early this year with her MBA from Harding University. We have been elated to hear from our clients who work with Briley about her fantastic attention to detail and customer service. Congratulations, Briley, on your achievement, and thank you for your dedication!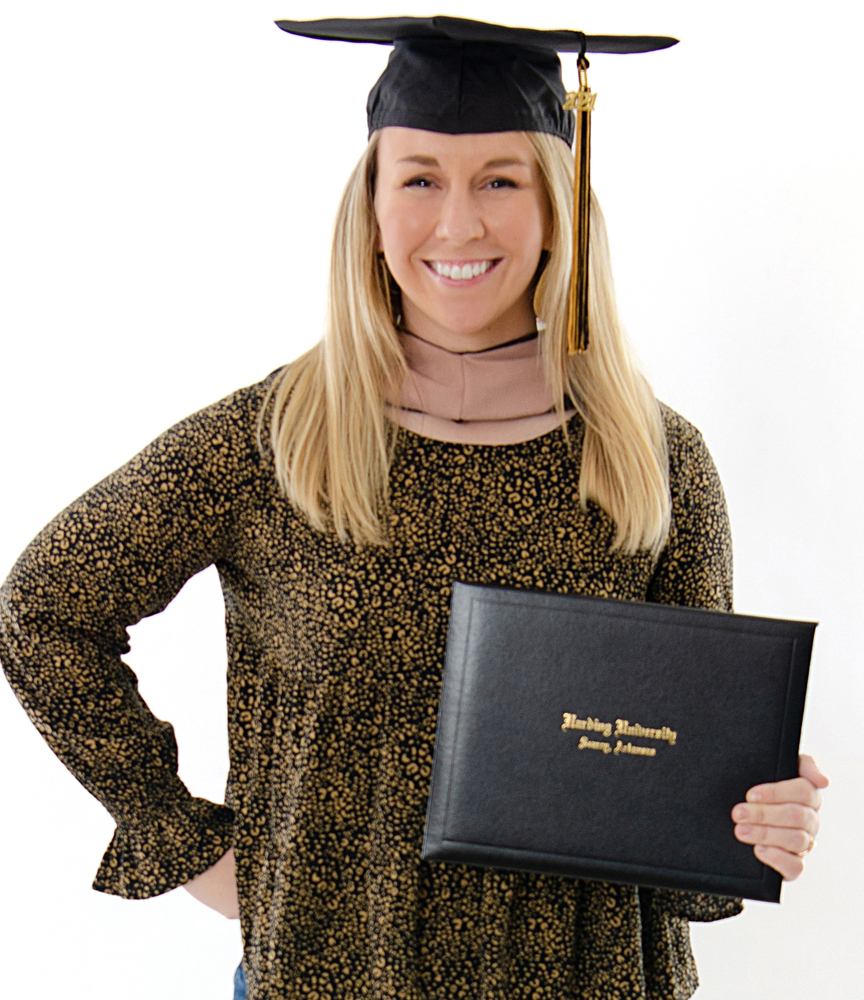 Media Kit