NEWS
At Brooks Jeffrey Marketing, Inc., we strive to provide our clients with up-to-date knowledge of superior communication, marketing and digital services, tips, and products.
Our staff members follow cutting-edge technology and techniques. Brooks Jeffrey team members attend workshops and seminars designed to increase their fluency with the tools to get their jobs done – and done well.
05/24/2021 <<Back
Walker Completes Website and Document Accessibility Certifications
MOUNTAIN HOME, Arkansas - Sherrie Walker, Project Manager for Brooks Jeffrey Marketing, Inc., completed certifications in development of accessible documents and website content.
The Americans with Disabilities Act (ADA) and Web Content Accessibility Guidelines (WCAG) established global standards for website accessibility. Implementing these standards when developing website content improves the online experience for those with hearing, sight, or mobility impairments and helps ensure equal access to information through screen readers and other assistive technology.
As part of her training, Sherrie completed a four-part Web Document Accessibility certification program focusing on the creation of online content. Additionally, she completed training courses presented by Adobe, Inc., the company that developed the Portable Document Format (PDF). The Adobe training courses included instruction on utilizing Adobe Acrobat Pro to create, tag, and validate accessible PDF documents for use online.
Sherrie learned principles and techniques for creating accessible Microsoft files and Adobe PDF files. She trained to evaluate, repair, and instruct others in resolving common accessibility issues.
Founded in 1984 and headquartered at 971 Coley Drive in Mountain Home, Arkansas, Brooks Jeffrey Marketing, Inc., is a full-service multimedia marketing, app, and website development firm, which also provides certified computer and IT service for clients nationwide. For more information on website accessibility or other services provided by Brooks Jeffrey, contact the firm at 800-506-8064 or online at BrooksJeffrey.com.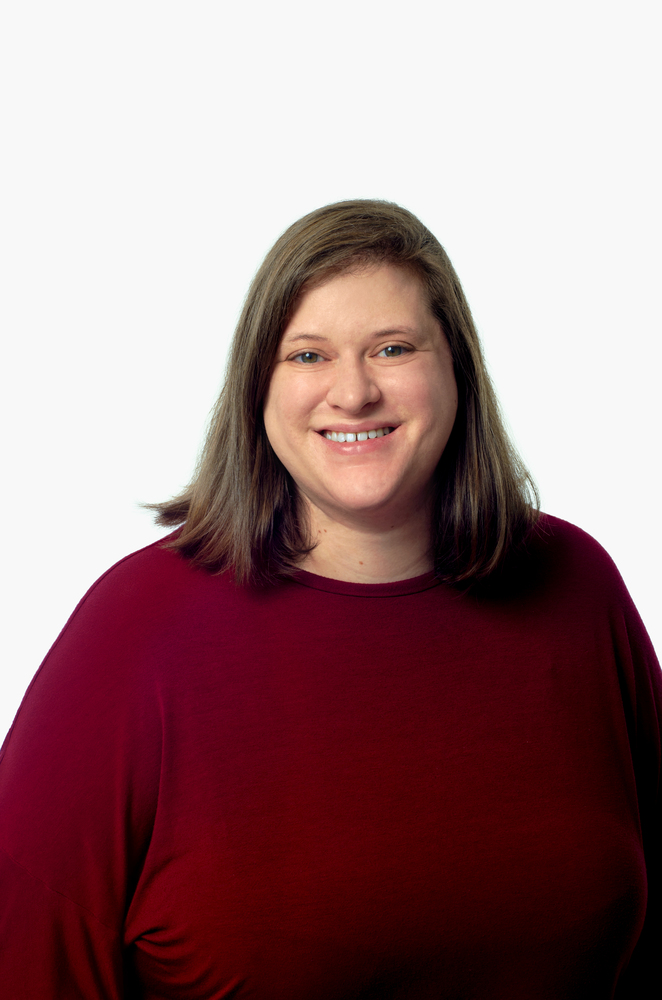 Media Kit