NEWS
At Brooks Jeffrey Marketing, Inc., we strive to provide our clients with up-to-date knowledge of superior communication, marketing and digital services, tips, and products.
Our staff members follow cutting-edge technology and techniques. Brooks Jeffrey team members attend workshops and seminars designed to increase their fluency with the tools to get their jobs done – and done well.
01/01/2021 <<Back
Pantone's Color of the Year 2021 - Ultimate Gray + Illuminating
Pantone's 2021 Color of the Year is Ultimate Gray (PANTONE 17-5104 ) + Illuminating (PANTONE 13-0647)!
They are described as two independent colors that come together and create a message of happiness supported by fortitude.
What do you think of this year's color, or should we say colors of the year? Learn more about the color(s) of the year at Pantone's Website.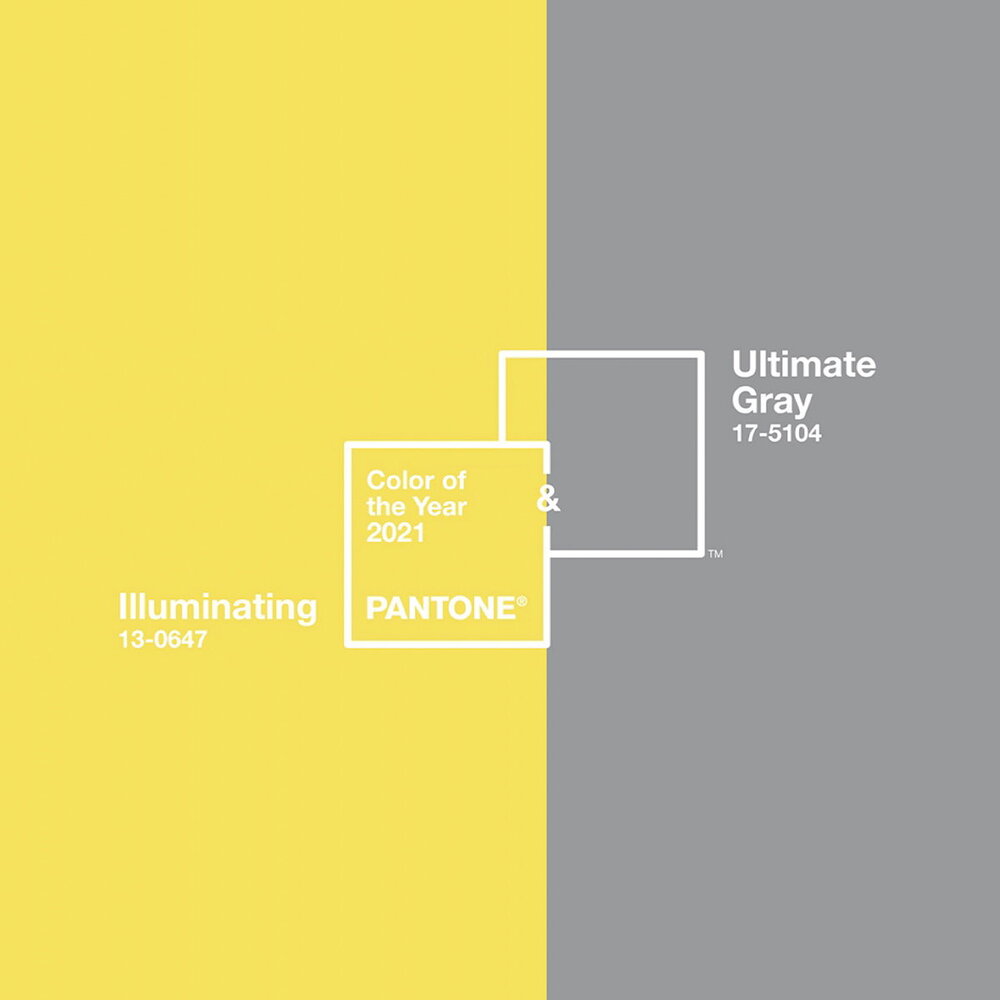 Media Kit