NEWS
At Brooks Jeffrey Marketing, Inc., we strive to provide our clients with up-to-date knowledge of superior communication, marketing and digital services, tips, and products.
Our staff members follow cutting-edge technology and techniques. Brooks Jeffrey team members attend workshops and seminars designed to increase their fluency with the tools to get their jobs done – and done well.
04/10/2015 <<Back
Come see us at the Home Show!
Stop by and visit us at the Twin Lakes Home Builders Home Show located at the Baxter County Fairgrounds in Mountain Home, Arkansas!
We will be there today until 6pm and Saturday from 9am - 4pm.
Click here for more information about the Home Show!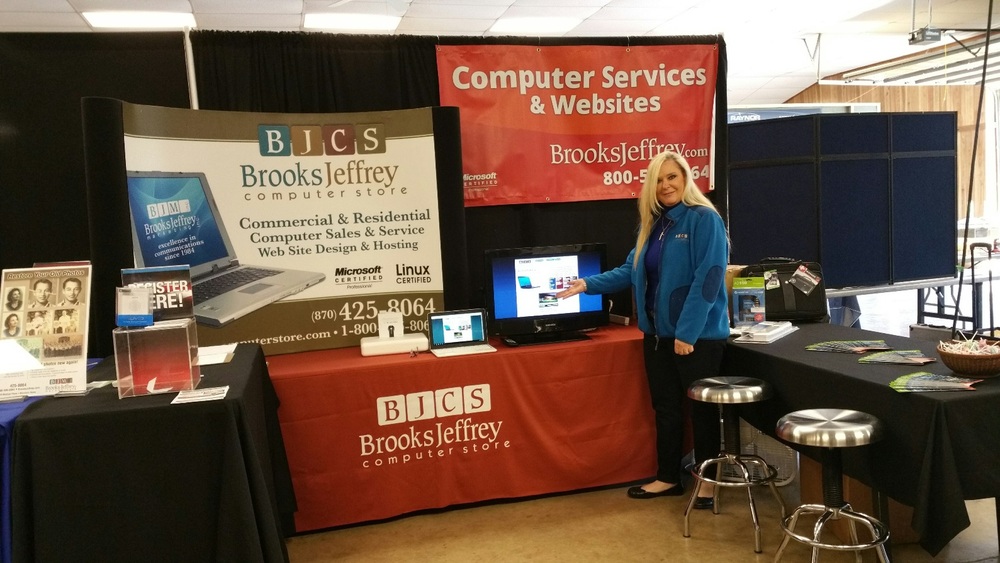 Media Kit